THE HISTORY OF MALENGE BEGINS IN 1908
Founded in 1908 by Albert Malengé in Flers en Escrebieux in the North of France, the printing company was one of the pioneers of continuous printing and was always at the forefront of innovation in the business printing market until the arrival of printers and the spread of the internet put an end to it...

THE COMPANY DEVELOPS ITS KNOW-HOW
In 1998, Stefan KIRSTETTER buys MALENGE with an ambitious project: to take advantage of the perfect mastery of offset printing by MALENGE's employees in order to impose itself on the emerging market of flexible packaging. The company relies on the organization of its company already used to respond to volume variations with reactivity and quality standards almost inexistent in this market. He adapted the printing processes to create new printed flexible packaging, in small and medium series, at competitive costs.
In 2000, the first offset prints on packaging were produced. Since then, Malengé has established itself in the market of flexible packaging such as organic products, coffee, seeds or industry.
In 2015, the company invested in a preformed pouch machine that allows the production of different formats: doypacks, quattro seal, flat pouches... This new opportunity allows to meet new demands and new types of customers.
At the beginning of 2018, following various requests from its customers, Malengé opened its first online sales site Malengé Webstore, allowing to find all the preformed packaging.
To meet the expectations of manufacturers concerned about reducing the environmental impact of their packaging, Malengé Packaging created a joint research laboratory in 2016 with the Centre Technique du Papier (CTP), called Lap3P. Its objective: to develop 100% recyclable packaging from a paper base and a surface treatment with protective barrier properties.
In 2019, the first packaging from the Cycle Pack range was marketed, heralding the launch of a complete range of responsible packaging.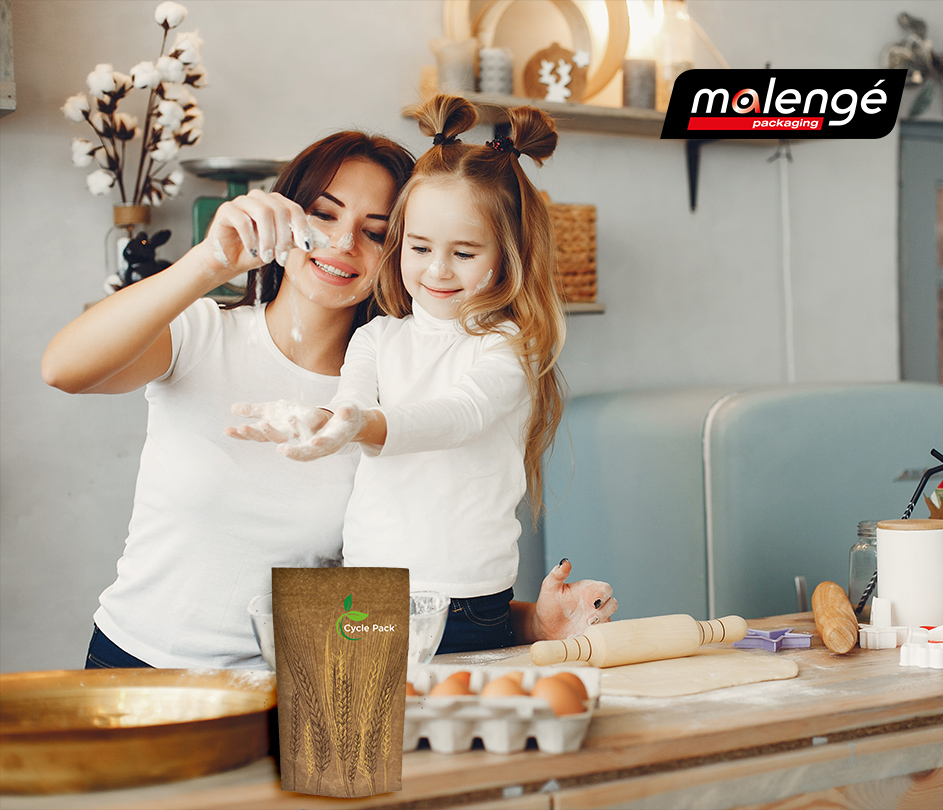 Malengé has a strong and united team that knows how to adapt to change. The employees bring their know-how but also their daily involvement in the respect of sustainable development.
Do you have a question? Our news?
Follow us on our Linkedin and Facebook pages and our blog